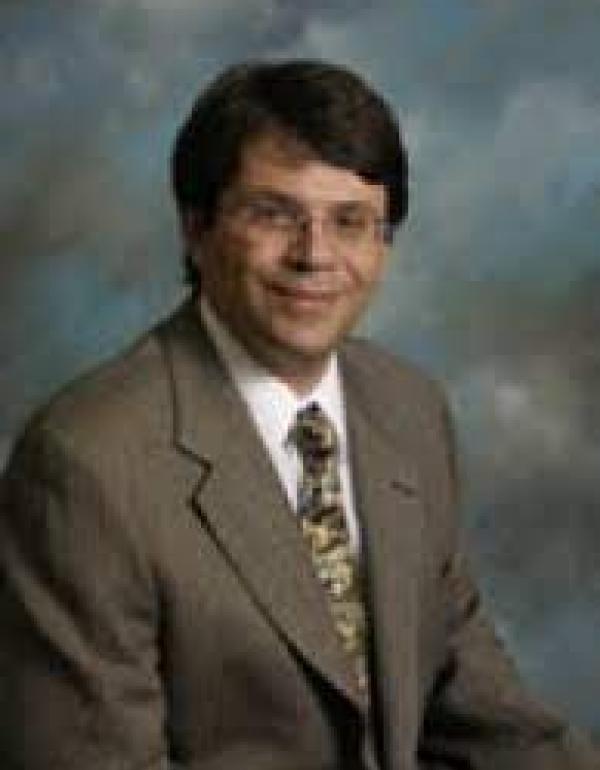 Dr Kessleman is a retired board -certified podiatrist who has been providing consulting services for medical manufacturers for well over 30 years. He also has vast
expertise in providing consulting and peer review services to insurance companies.
He has served on the APMA Health Policy Committee and served as the DME Workgroup chair for many years.
He is a member of the Medicare Jurisdictional council for all four DME MAC and serves as a member of the NSC subcommittee