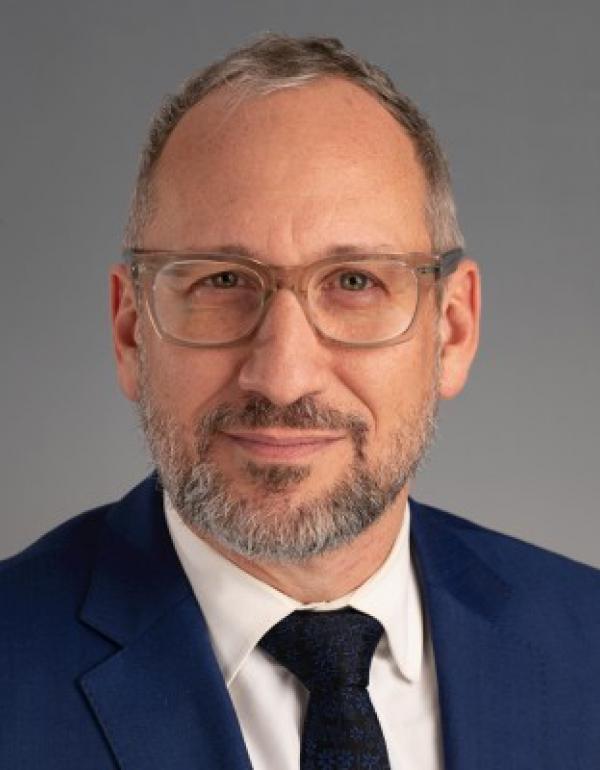 Contact Info
Phone: (716) 852-5875
Email: mfeldman@feldmankieffer.com
Website: https://feldmankieffer.com/
Matthew S. Feldman
Partner at Feldman Kieffer, LLP
A committee member of Feldman & Kieffer, he principally serves health care entities and professionals.
A member of the firm's management committee, Matthew S. Feldman principally serves health care entities and professionals. 

Mr. Feldman represents private business and not-for-profit entities, including health care professionals and institutions, in legal matters including the defense of audits initiated by private and governmental health plans; corporate formations and governance; contract negotiation and preparation; regulatory compliance matters including HIPAA, Stark Law, and Anti-kickback Laws; quality assurance and professional review activities; corporate transactions; settlements; personal and corporate tax matters; debtor/creditor issues; and matters related to federal and state employment laws, advising employers on the drafting and negotiation of non-compete agreements and the preparation of employment policies.

 Mr. Feldman has represented employers in private labor arbitrations and defends employment discrimination suits before the New York State Division of Human Rights and the U.S. Equal Employment Opportunity Commission. Mr. Feldman also concentrates his practice in professional liability matters before New York Education Department's Office of Professional Discipline and the Department of Health's Office of Professional Medical Conduct. Mr. Feldman maintains a foreign language proficiency in both Arabic and Spanish to benefit his domestic and international clients.
Infuse your life with action. Don't wait for it to happen. Make it happen. Make your own future. Make your own hope. Make your own love. And whatever your beliefs, honor your creator, not by passively waiting for grace to come down from upon high, but by doing what you can to make grace happen... yourself, right now, right down here on Earth.