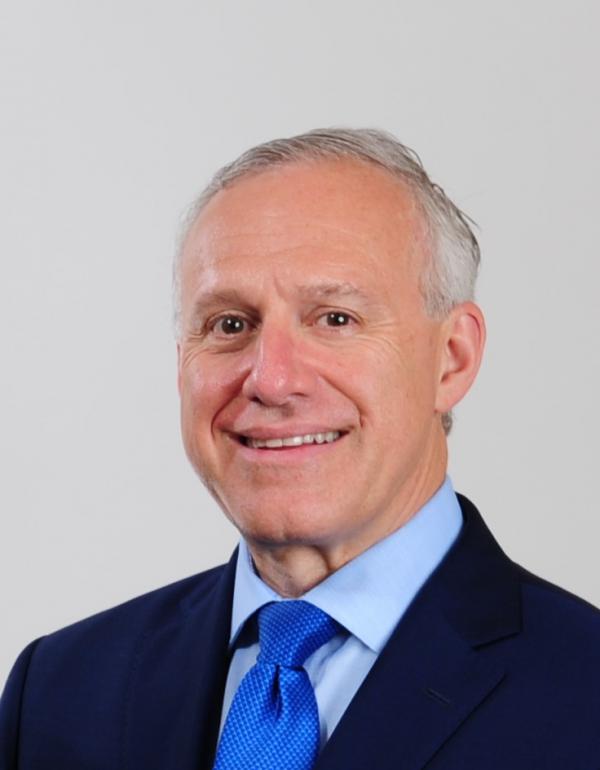 Contact Info
Phone : 240-342-6048
Email : djfreedman@cpmapro.com
David J. Freedman, DPM, FASPS, FACFAS CPC, CSFAC, CPMA
DPM, FASPS, FACFAS CPC, CSFAC, CPMA
Dr. David Freedman has practiced since 1987, one of the founders of FASMA, is a compliance and coding expert.
Board Member, U.S. Foot and Ankle Specialists,LLC;  Vice-President, Foot & Ankle Specialists of the Mid-Atlantic, LLC; APMA, Chair Coding Committee, CAC-MD Representative; Certified Professional Coder; Certified Professional Medical Auditor; Certified Surgical Foot and Ankle Coder
Dr. Freedman has been a resident of Olney, MD since 1987 when he started his practice. Since 2011,  Vice-President of Foot and Ankle Specialists of the Mid-Atlantic, LLC and was elevated to be on the Board, US Foot and Ankle Specialists in 2018, a single specialty podiatry group practice of now 147 podiatrists with 85 locations. He currently serves as Chair of the American Podiatric Medical Association Coding Committee and is the Medicare Podiatry CAC representative for Maryland. 
He is board certified in foot surgery by the American Board of Foot and Ankle Surgery and is a Fellow, American College of Foot and Ankle Surgeons, and a Fellow of the American Society of Podiatric Surgeons.  He is a Certified Professional Coder from the American Academy of Professional Coders and is a Certified Professional Medical Auditor.